Admissions, Why is KVCC the right choice for me
Admissions
Why is KVCC the right choice for me?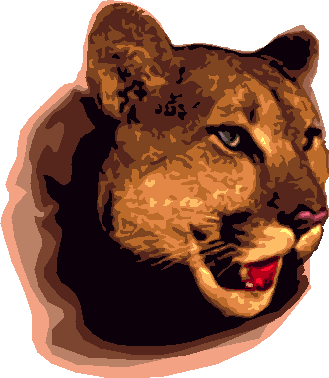 Cougar Quick Points
No application or graduation fees.
Financial Aid is available in the form of grants, scholarships, loans and student employment to all eligible students.
KVCC has 103 degree and certificate programs that prepare students for their career goals. New programs are being developed on an ongoing basis.
We offer dual enrollment to high school students wishing to get ahead by taking classes in their junior and senior year.
Kalamazoo Valley Community College has articulated agreements with many high schools which allows AP courses and some vocational programs to be counted as college credit.
Students who complete their first two years in any of our 26 transfer programs are well-prepared to transfer on to the four year college of their choice. In fact, a high percentage of our transfer students do better academically in the first semester of their junior year than those students who start at the four year institution.
KVCC offers classes in multiple locations throughout southwest Michigan.
Students planning to enter the work force at the end of their degree program can receive job placement assistance from Student Employment Services.
The Learning Center at KVCC provides free tutoring services and drop-in assistance in the areas of math, reading and writing.
Our Student Commons is solely devoted to student events and leisure time, including clubs, the Wellness Center, the Cougar Connection which welcomes students every Fall and Winter semester, and many other fun activities.
KVCC is a member of Phi Theta Kappa and has many students in the Honors Program.