Thank you for your service
Kalamazoo County's Veterans Service Office is now located at KVCC to help you with applying for VA disability and healthcare benefits or with accessing emergency financial aid.

Mr. Aaron Edlefson, Veterans Service Specialist, will be in room 3384 at our Texas Township Campus on the first and third Mondays of each month from 08:30-12:00. Stop in or make an appointment at (269) 373-5284 or adedle@kalcounty.com. For more information please visit: Veterans Service Office, Kalamazoo County.
KVCC welcomes all men and women who have served in the Armed Forces! Whether you are a discharged veteran, still serving on active duty, in the Reserves or the Guard, KVCC is committed to supporting and encouraging your success. The Veteran Support Office can assist you with access to resources at the college and in the community. Let us help make your transition back to school successful!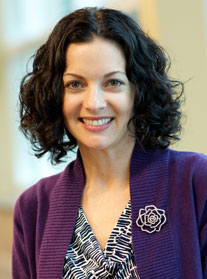 Contact Elizabeth Lyons
Director of Veteran Support
(269) 488-4873
E-mail: alyons @ kvcc.edu
Or visit Room 9300 at TTC.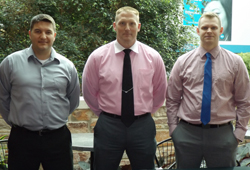 Photo, left to right: Brent Haddow, Kevin Vail and Aaron Edlefson.
KVCC welcomes new services for veterans on campus
---
Do you have questions concerning your GI bill benefits?
Vets can go one of three ways to get answers once they have received their certificate of eligibility.
1) Go to https://www.gibill.va.gov
- "Submit A Question" Tab
- Submit a "Right Now" Inquiry
2) Call The Education Call Center at 888-442-4551 OR call veterans hot-line at 1-800-455-5228, which can be accessed by military veterans past and present 24/7 worldwide.
3) Call Brent Haddow at 269-488-4795 or 313-310-2157, email him at brent.haddow@va.gov, or visit his office in Room 3384 on the Texas Township Campus.
---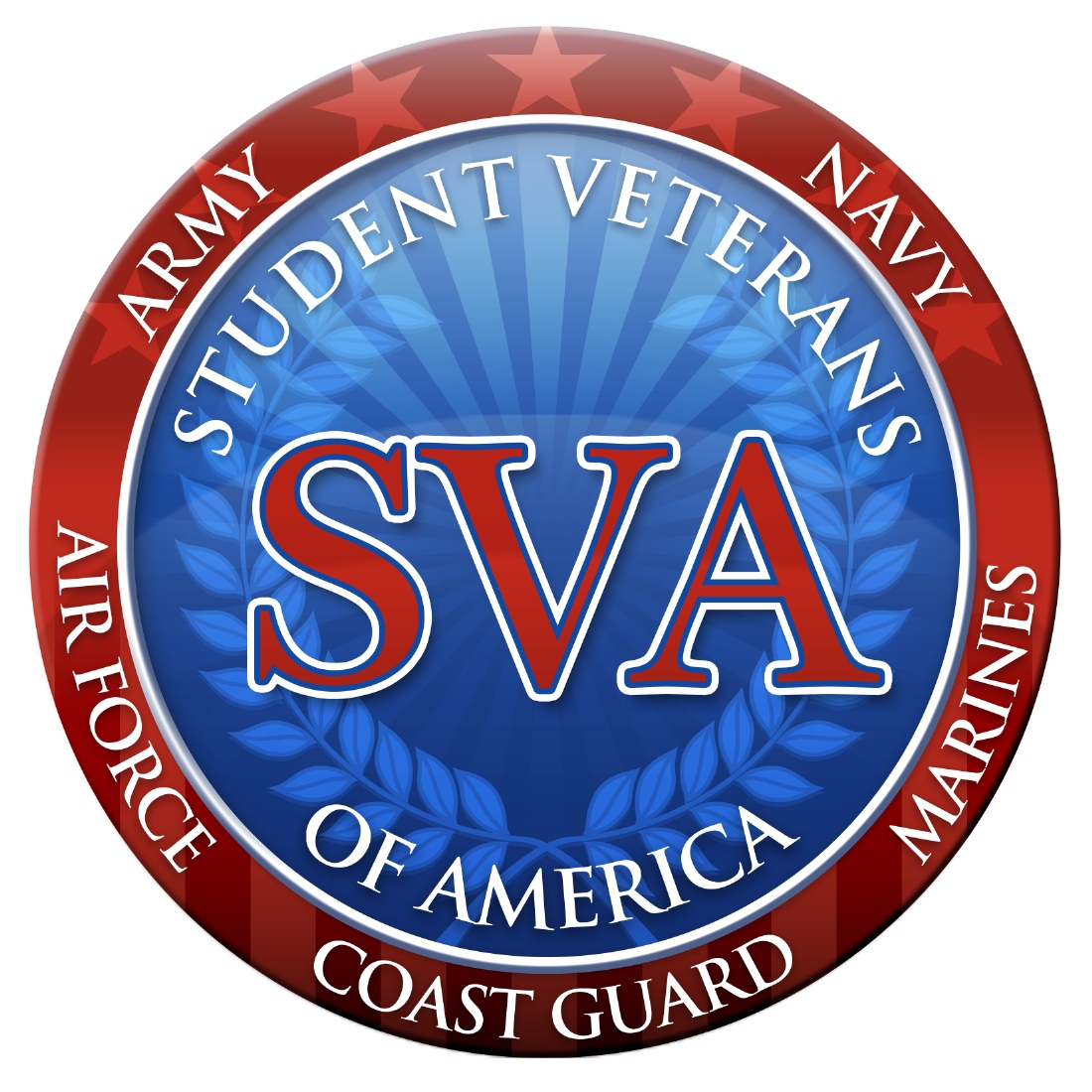 KVCC is a charter member of the Student Veterans of America Association.