Career & Student Employment Services
Located in Room 9300 at the Texas Township Campus and Room 120 at the Arcadia Commons Campus. We provide personalized guidance and assistance in the career decision making process by helping you identify your talents, interests and values while setting clear educational goals.

If you need help in making a meaningful career decision, please contact our office by phone at 269.488.4040 (TTC) or 269.373.7800 (ACC) or email careercenter@kvcc.edu.
On site recruiting activities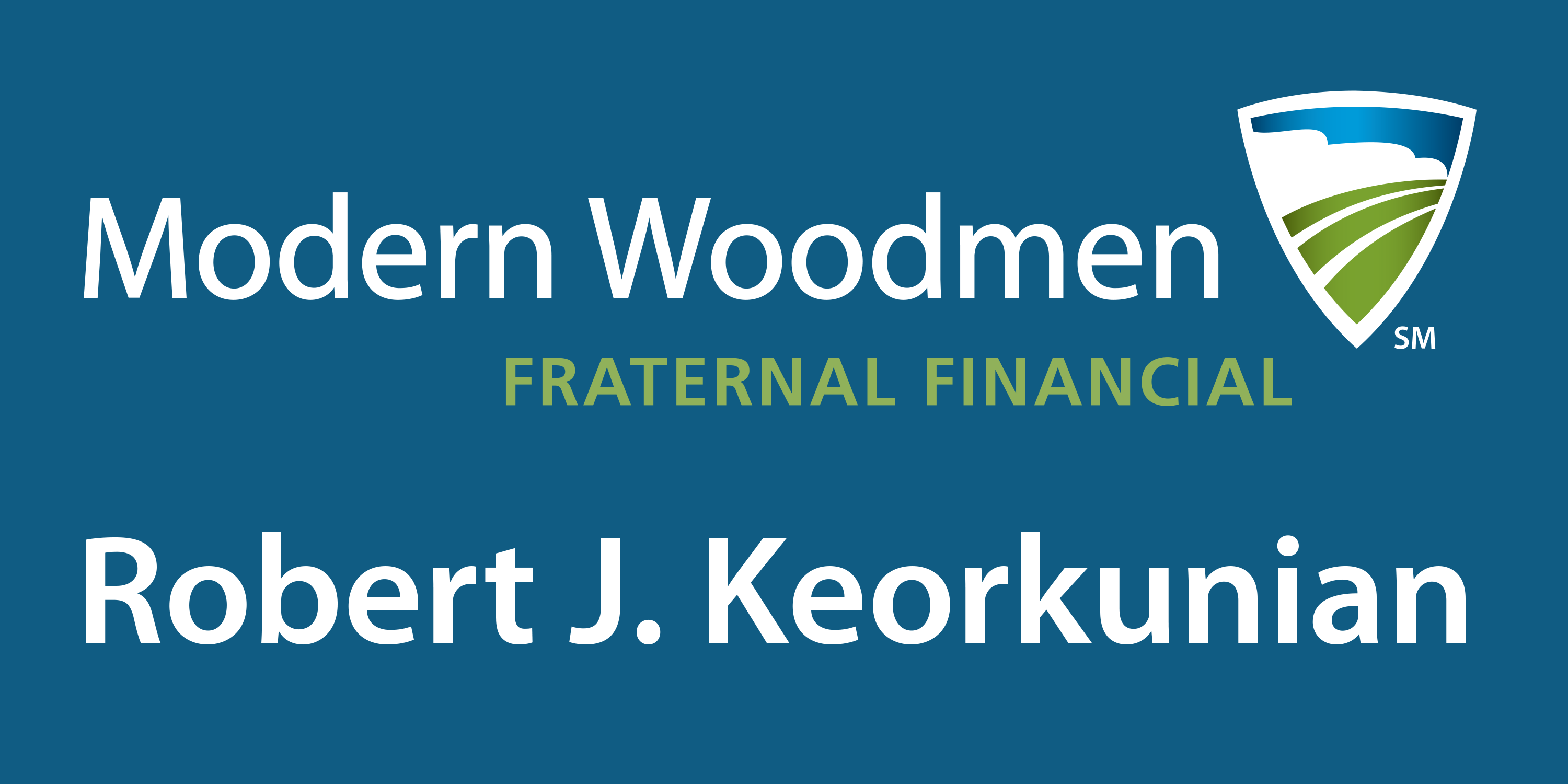 Modern Woodmen
Tuesday, December 11th, 2018
11 a.m. - 2 p.m.
TTC

Value of higher education
According to the U.S. Bureau of Labor Statistics, over an adult's working life, those who earn an associate degree will earn approximately $500,000 MORE than those with a high school diploma only.

Other benefits include:

Lower unemployment rate
Improved quality of life
Increased open-mindedness
Enhanced knowledge of other cultures and world affairs
Contact Information
Texas Township Campus
Room 9300
269.488.4040
careercenter@kvcc.edu
Arcadia Commons Campus
Room 120
269.373.7800
careercenter@kvcc.edu
Career & Employment Services Hours
Fall/Winter
Open
Close
Sunday
Closed
Monday
8:00am
5:00pm
Tuesday
8:00am
7:00pm
Wednesday
8:00am
7:00pm
Thursday
8:00am
5:00pm
Friday
8:00am
5:00pm
Saturday
Closed
Summer
Open
Close
Sunday
Closed
Monday
7:30am
5:00pm
Tuesday
7:30am
7:00pm
Wednesday
7:30am
5:00pm
Thursday
7:30am
5:00pm
Friday
Closed
Saturday
Closed