Career and Student Employment Services
The Career Services Office provides personalized assistance with the career decision-making process. A Career Advisor will help you identify your talents, interests and values and set clear educational goals for yourself. The ultimate goal is a satisfying, meaningful career.
Vision
Career Services will set the standards in the region for providing innovative guidance and programs, facilitating the life-long career decision-making process.
Mission
To guide students through the career planning process and connect them to meaningful careers.
Services
The Career Services Office (Texas Township Campus) provides career advising, guidance, and testing for those who need assistance in career decision-making. Make an appointment with a career advisor at (269) 488-4100 to discuss the best course of action for you.
What Do The Testing Services Cost?
Career assessment services and testing is free of charge to current KVCC students.
What Career Assessments and Information Resources Are Available?
Kalamazoo Valley Community College houses a wide variety of assessment instruments that can be used in making decisions about careers. Interest, values and personality factors can be examined to help you determine what occupations are best for you. Occupational information systems can help you narrow your selections by providing information about current pay rates and ranges, job outlook, required skills and other particulars related to a field of interest. In addition, information is available about designing and using your education at KVCC to prepare you for the career you choose.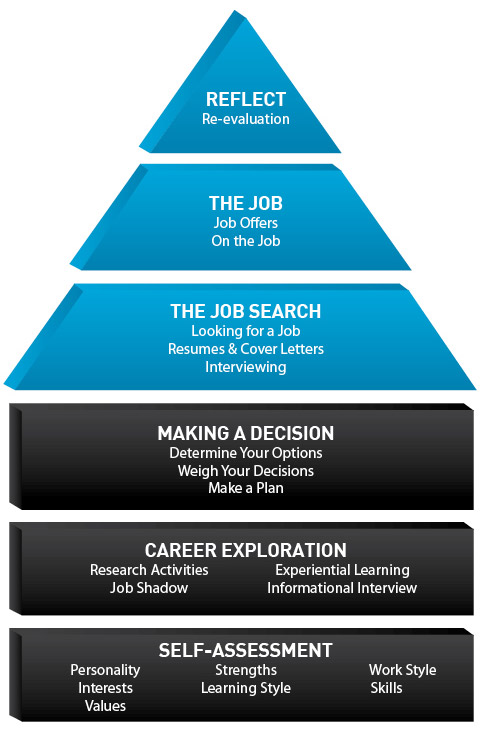 Career Assessments available
Email: careercenter@kvcc.edu